The Right Insurance for your Unique Needs
Independent Insurance Agency: Business, Personal, Life, & Health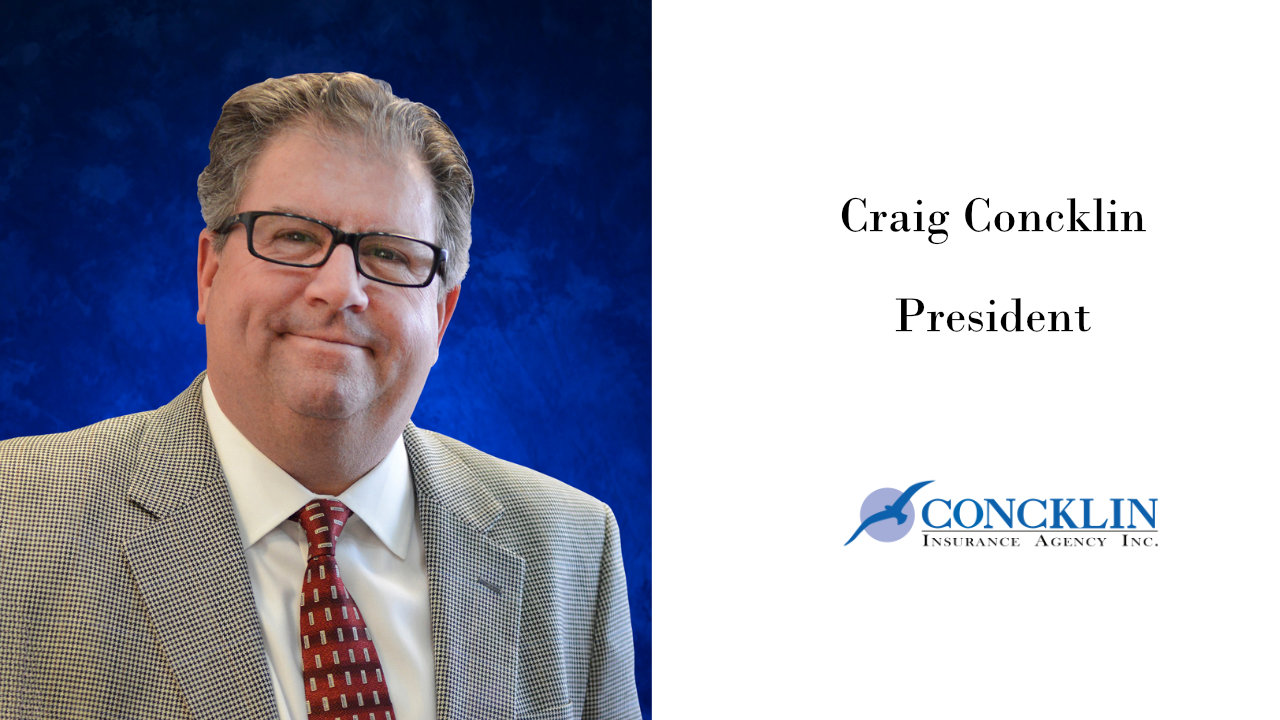 Craig Concklin, CIC, a graduate of Denver University and an esteemed insurance professional since 1981 became an owner of Concklin Insurance Agency in 1993. With vision and forward thinking, Craig Concklin has tripled its sales to $22 million. The firm's sustained investment in state-of-the-art computer systems, integrated accounting and marketing programs, and creation of national insurance programs for various industry groups has made Concklin an industry leader. Craig's knowledge and stellar reputation in the insurance industry continues to benefit his clients and enhance the presence of Conklin Insurance in the marketplace. He is currently a Pekin Insurance Board Member and serves on the Advisory Board for Illinois Casualty Company.
Our goal is to reduce your insurance costs and to eliminate gaps in your coverage. Our expertise is based on well-trained, experienced professional staff and a passion to help our clients succeed through risk management.
35+
Top Rated Insurance Carriers
29

Years Experience
01

Dedicated Licensed Insurance Professional
Concklin Insurance Agency is committed to providing competitive and consistent insurance at an affordable rate. We believe in offering the right insurance for your unique personal and business needs which means representing carefully selected, financially sound, and reputable insurance companies.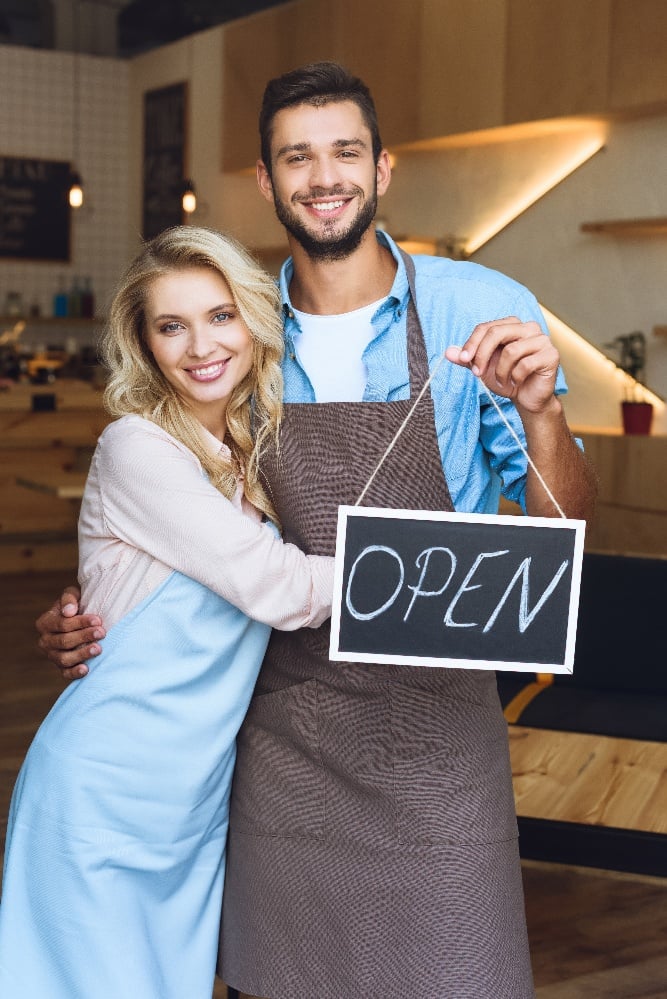 Concklin Insurance specializes in managing commercial risk for a diverse group of markets:
Franchises - Hospitality & Retail
Professional Services
Habitational - Condo & Apartment Complexes
Merchandise & Food Manufacturing
Food, Beverage & Product Distribution
Lessors Risk Property
Logistics Delivery & Trucking
Cannabis - Dispensaries, Growers, & Production
Plastic & Metal Manufacturing
Insurance Solutions for your Business and Personal Needs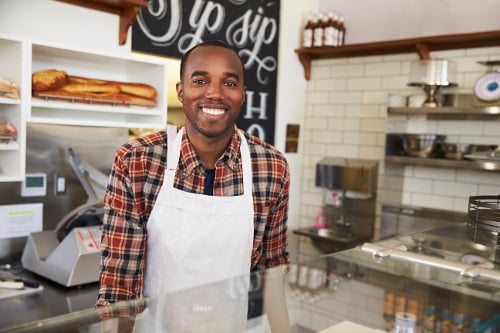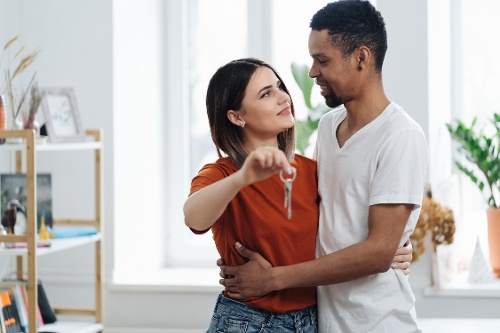 Personal Insurance
Snow Machines

Wave Runners

Jewelry

Fine Arts

Antiques
Life Insurance
Key Person Life& Buy Sell policies from benefit amounts of $100,000 and up, for business partners.




Key Person Products satisfy all SBA loans and lender requests

Term Life and Universal Life Products - for family protection with benefit amounts of $100,000 and up
Health Insurance
Group Health policies for companies 2+ employees with any of the carriers listed -




with networks, co-pays, and deductibles created by you

Individual Health at concklinhealth.com
Family Owned Small Business
We understand small business because we are one. Concklin Insurance Agency was started by Craig Concklin and his father, Tom Concklin in 1981. We continue to be a family owned, small business to this day.
Client Advocacy
As Trusted Insurance Advisors we are your advocate for all things insurance. We are here to talk about ways to mitigate your losses, provide insights into the insurance market and trends, and ,should a claim occur, we are in your corner every step of the way.
Independent Insurance Agents
Concklin Insurance Agency has relationships with over 30 insurance carriers. This means we have options to make sure you have the coverage you need, at the best value - uninterrupted.
Community Involvement
We understand the importance of community. Which is why we participate in fund raisers, and donate directly to local and national nonprofits.
Referral Program
At the end of every quarter we donate $20 for each referral we receive. If you'd like to learn more about our referral program, or send us a referral - click here.