We are a knowledgeable, passionate group
For over 30 years, Concklin Insurance Agency has been a full service personal and commercial independent insurance agent in the state of Illinois. We currently serve the insurance needs of 4,000+ individuals and families and 3,500 businesses.
Concklin Insurance Agency represents carefully selected group of financially sound, reputable top-rated insurance companies, and we place your policy with the company offering the best coverage at a competitive price.
Our goal is to reduce your insurance costs and to eliminate gaps in your coverage. Our accredited staff analyzes your insurance requirements from the viewpoint of risk management. Our expertise is based on well-trained, experienced professional staff and a serious conscientious attitude toward our clients.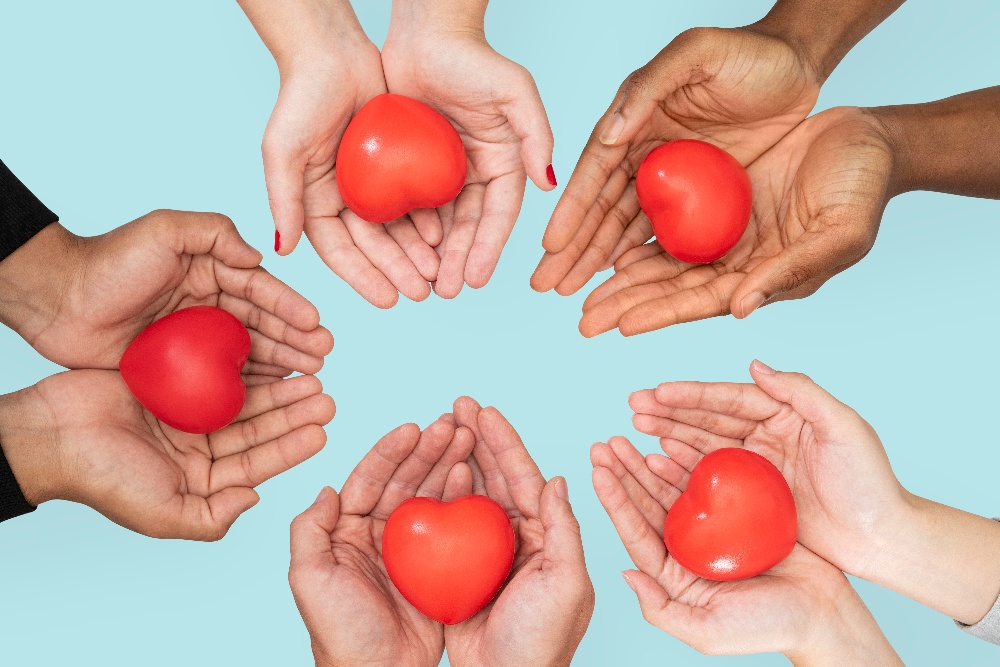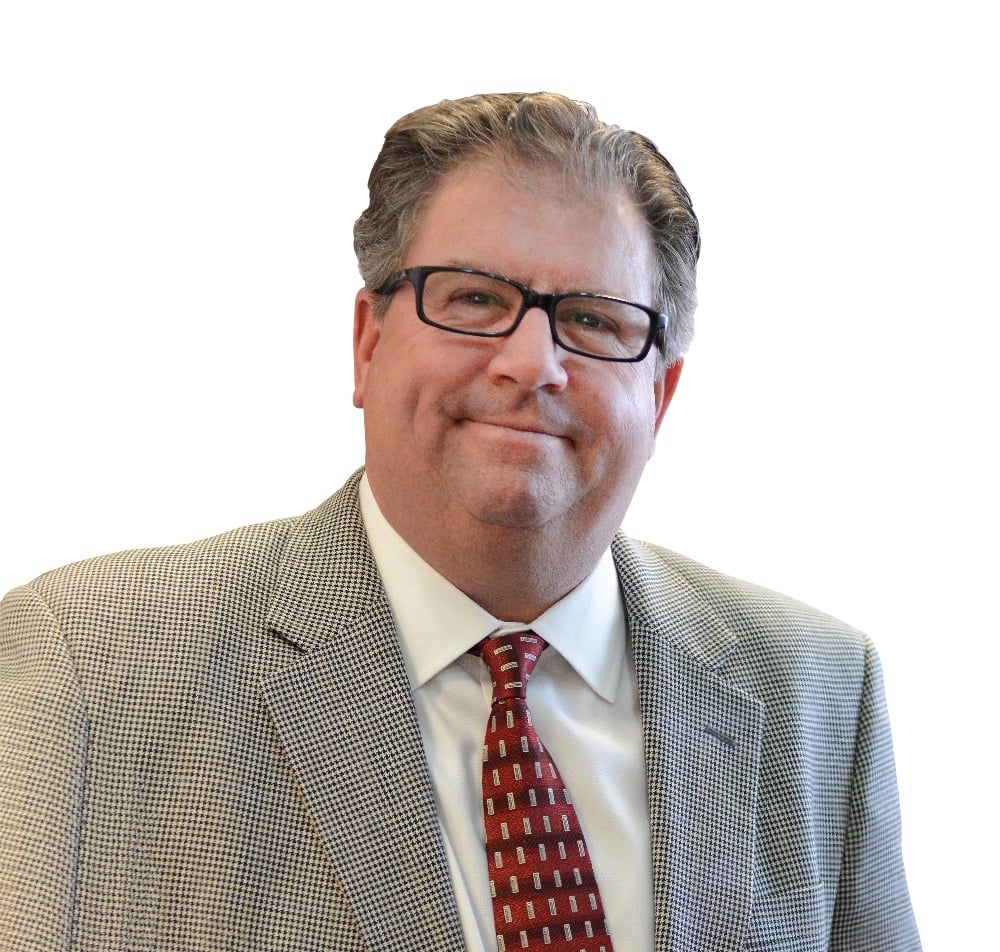 Craig Concklin
President
Craig Concklin, CIC, a graduate of Denver University and an esteemed insurance professional since 1981 became an owner of Concklin Insurance Agency in 1993. Craig's knowledge and stellar reputation in the insurance industry continues to benefit his clients and enhance the presence of Conklin Insurance in the marketplace.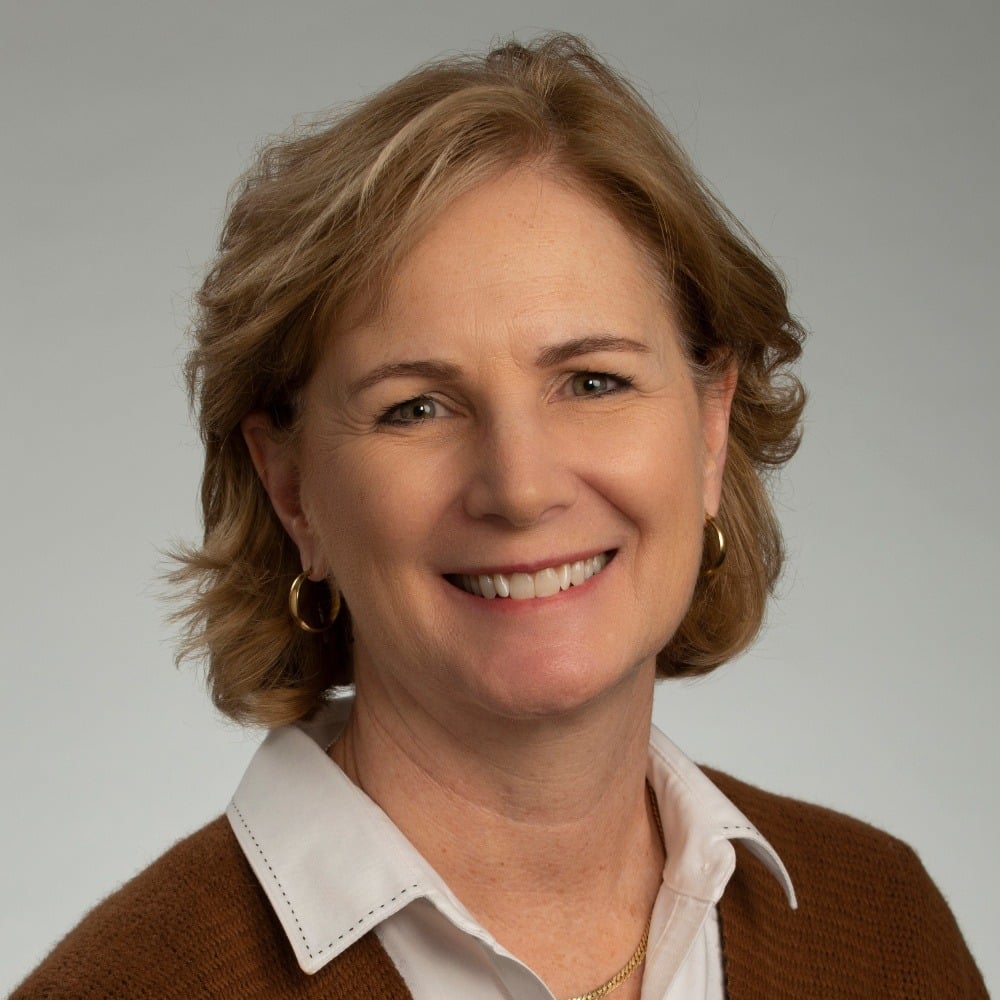 Cindy Spartz
Executive Vice President
Cindy is a graduate of Loyola University in Business Management. Bringing experience in Human Resources, Accounting, Finance and Marketing to her work helps her handle many facets of the insurance industry. Licensed since 2006, Cindy mixes her business and insurance knowledge, creating a broad view for Concklin Insurance Agency's continued success.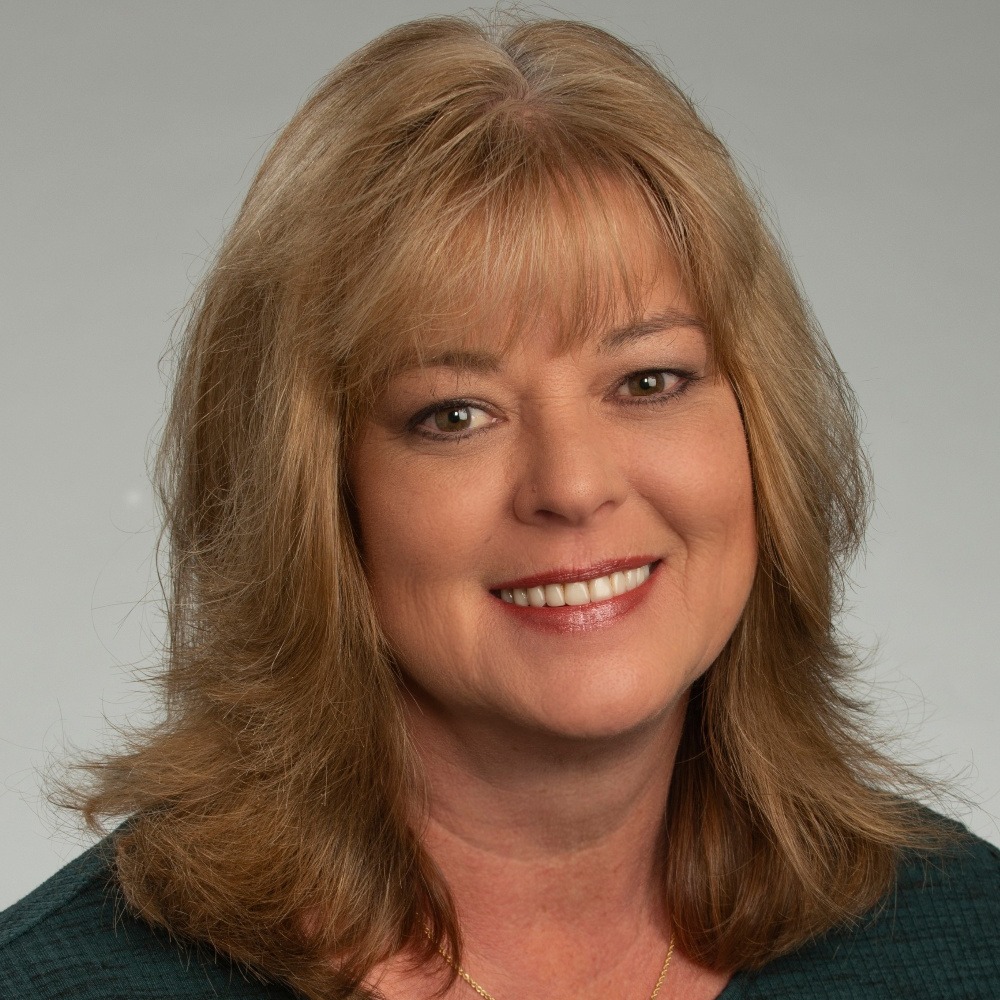 Lori Montalbano
Executive Vice President
Lori has been in the insurance industry for over 20 years. She specializes in commercial accounts, taking on small and large accounts with equal enthusiasm. She has worked on a variety of accounts including: Hospitality, Manufacturing, Transportation, Contractors, Retail, etc. Her insurance experience ranges from quality customer service to sales experience.
Family Owned Small Business
We understand small business because we are one. Concklin Insurance Agency was started by Craig Concklin and his father, Tom Concklin in 1981. We continue to be a family owned, small business to this day.
Independent Insurance Agents
Concklin Insurance Agency has relationships with over 30 insurance carriers. This means we have options to make sure you have the coverage you need, at the best value - uninterrupted.
Community Involvement
We understand the importance of community. Which is why we participate in fund raisers, and donate directly to local and national nonprofits.
Client Advocacy
As Trusted Insurance Advisors we are your advocate for all things insurance. We are here to talk about ways to mitigate your losses, provide insights into the insurance market and trends, and ,should a claim occur, we are in your corner every step of the way.
Referral Program
At the end of every quarter we donate $20 for each referral we receive. If you'd like to learn more about our referral program, or send us a referral - click here.