Concklin Insurance Agency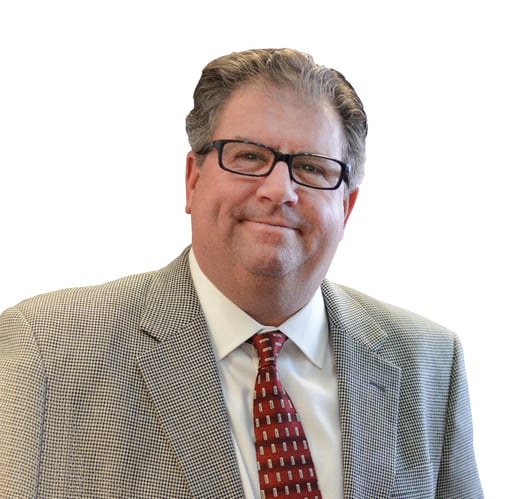 Trusted Insurance Advisors for over 30 years.
The Right Insurance For Your Unique Needs
Concklin Insurance Agency is committed to providing competitive and consistent insurance at an affordable rate. We believe in offering the right coverage for your unique personal and business needs. We represent carefully selected, financially sound, and reputable top-rated insurance companies.
Our goal is to eliminate gaps in coverage, reduce costs through loss mitigation and risk management, and reduce stress by hiring well-trained, experienced professionals. It is our conviction that the Agent is an advocate for the client and not an extension of the Insurance Carrier. By acting on behalf of the best interests of our clients, our staff transcends from Insurance Agents to Trusted Insurance Advisors.
Family Owned Small Business
We understand small business because we are one. Concklin Insurance Agency was started by Craig Concklin and his father, Tom Concklin in 1981. We continue to be a family owned, small business to this day.
Independent Insurance Agents
Concklin Insurance Agency has relationships with over 30 insurance carriers. This means we have options to make sure you have the coverage you need, at the best value - uninterrupted.
Community Involvement
We understand the importance of community. Which is why we participate in fund raisers, and donate directly to local and national nonprofits.
Client Advocacy
As Trusted Insurance Advisors we are your advocate for all things insurance. We are here to talk about ways to mitigate your losses, provide insights into the insurance market and trends, and ,should a claim occur, we are in your corner every step of the way.
Referral Program
At the end of every quarter we donate $20 for each referral we receive. If you'd like to learn more about our referral program, or send us a referral - click here.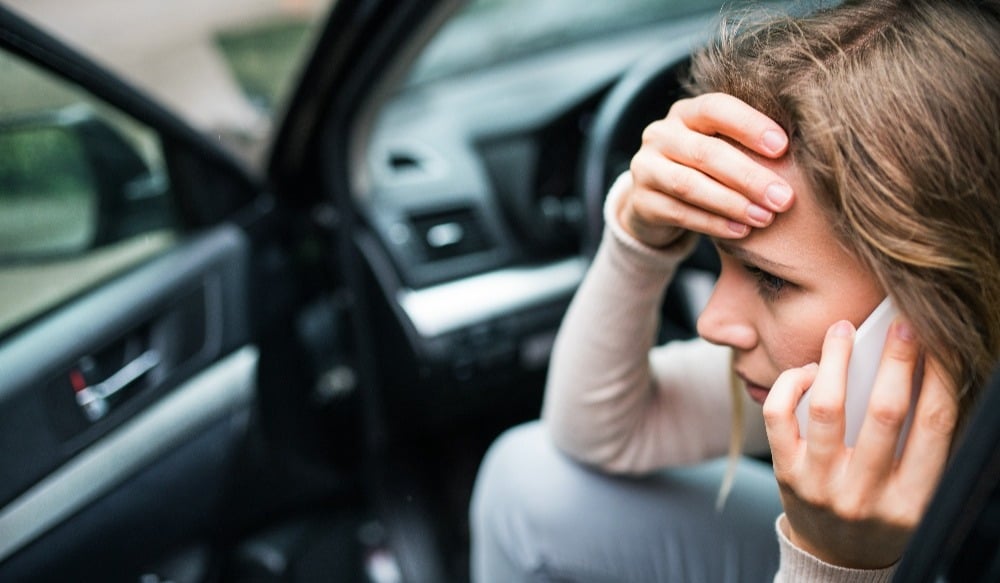 The Concklin Blog
Navigating a Car Accident with an Underinsured Driver: What to Expect and How to Protect Yourself
Read More

From my first call, Michael was a great help understanding all our needs, and then presented a comprehensive solution at a fair price. He connected me to Meagan who made it easy for setting up the accounts. Dan W.
I've done business with Concklin Insurance Agency for more than 30 years. Best in class. Dan S.
I always get the answers I need when I call Concklin's staff. Have been with them for years and will continue. Patricia O
I have used Conklin Insurance Agency for well over 40 years. I always get quick and courteous help when needed. They always try an offer the best rates. Sandy D.
I am a customer for my business and life insurance. Concklin Insurance found me multiple reasonable rates and walked me through the whole process. I could not be happier with the service i received. Great company to work with. Brian H.
Always available to assist Frank U.
Professional advice and service: Concklin Insurance Agency was able to assist me in getting a great policy for my business. The one-on-one guidance and attention to my needs was what sold me on this agency. If you're looking for experts you can trust, this is the right choice for you. Susan W.
Concklin Insurance is a top notch national agency, locally owned right here in Illinois. They have outstanding customer service, with a staff that is very knowledgeable and friendly. We have used them for over 30 years, and they always search for the best price for our policies, to be sure we are paying the least amount for the best coverage. Janet S.
Sue R. is the best. Have been using Concklin for personal and business insurance for decades, fantastic people. Peter M.
Prompt service and professional expertise Helen D.
Talk to one of our agents
We've partnered with a reputable company called Zywave to provide this portal. All the content is written by their team of experienced attorneys and professional writers, so you never have to worry about validating information again. Get to know some of the areas of your portal and how its resources can make your day easier. Receive emails announcing new content tailored to your industry, state and preferences as often as you like. And if you have any questions—at any time—feel free to contact your Concklin Insurance Agency representative.
Independent Agents act more like Trusted Advisors. We have your best interests in mind, even after coverage is bound. Like a Trusted Advisor, Independent Agents are your advocate if a claim should occur. Being in your corner means being there every step of the way, from helping you decide if a claim should be filed to talking with claims auditors and adjusters, the wellbeing of our clients is our number one priority.