We are a knowledgeable, passionate group
For over 30 years, Concklin Insurance Agency has been a full service personal and commercial independent insurance agent in the state of Illinois. We currently serve the insurance needs of 4,000+ individuals and families and 3,500 businesses.
Concklin Insurance Agency represents carefully selected group of financially sound, reputable top-rated insurance companies, and we place your policy with the company offering the best coverage at a competitive price.
Our goal is to reduce your insurance costs and to eliminate gaps in your coverage. Our accredited staff analyzes your insurance requirements from the viewpoint of risk management. Our expertise is based on well-trained, experienced professional staff and a serious conscientious attitude toward our clients.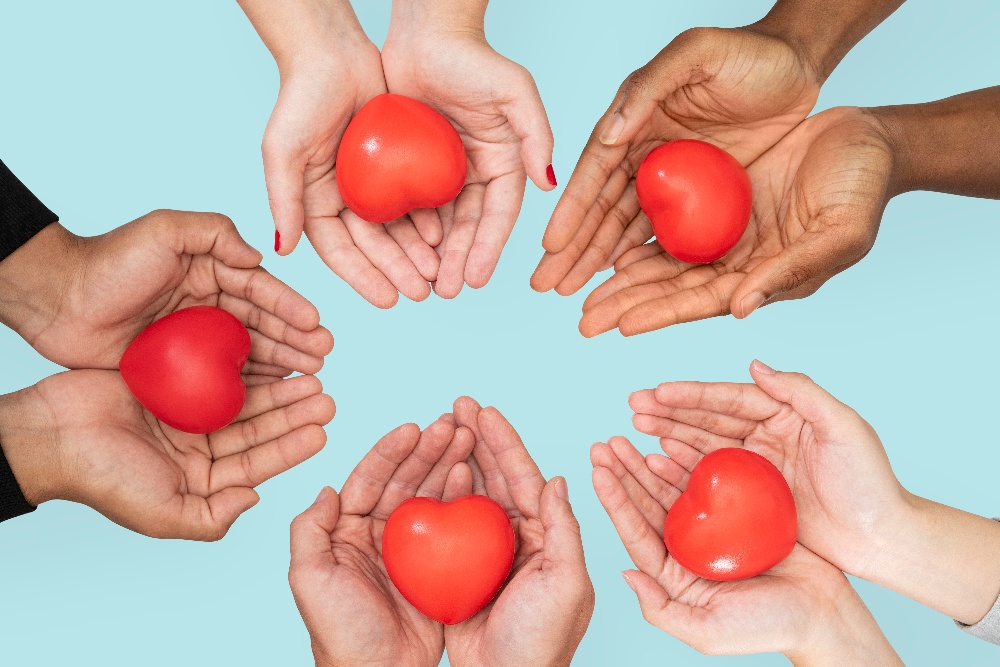 Family Owned Small Business
We understand small business because we are one. Concklin Insurance Agency was started by Craig Concklin and his father, Tom Concklin in 1981. We continue to be a family owned, small business to this day.
Independent Insurance Agents
Concklin Insurance Agency has relationships with over 30 insurance carriers. This means we have options to make sure you have the coverage you need, at the best value - uninterrupted.
Community Involvement
We understand the importance of community. Which is why we participate in fund raisers, and donate directly to local and national nonprofits.
Client Advocacy
As Trusted Insurance Advisors we are your advocate for all things insurance. We are here to talk about ways to mitigate your losses, provide insights into the insurance market and trends, and ,should a claim occur, we are in your corner every step of the way.
Referral Program
At the end of every quarter we donate $20 for each referral we receive. If you'd like to learn more about our referral program, or send us a referral - click here.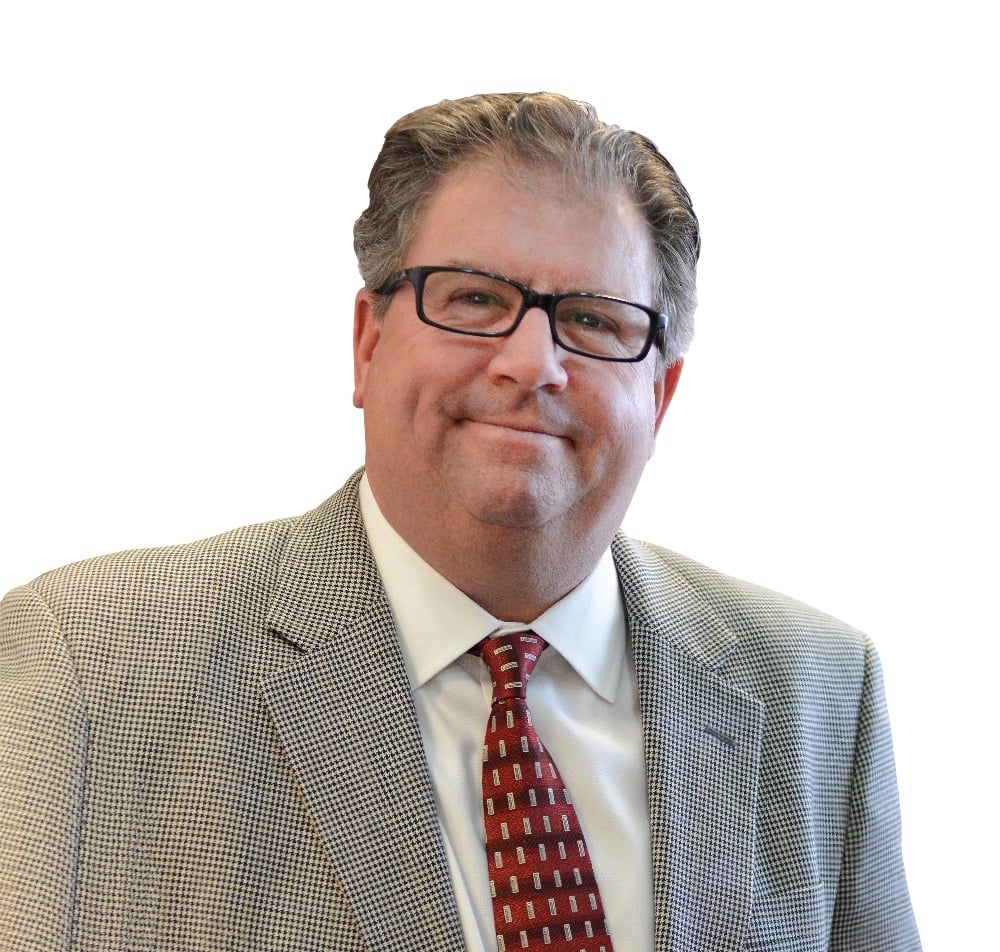 Craig Concklin
President
Craig Concklin, CIC, a graduate of Denver University and an esteemed insurance professional since 1981 became an owner of Concklin Insurance Agency in 1993. Craig's knowledge and stellar reputation in the insurance industry continues to benefit his clients and enhance the presence of Conklin Insurance in the marketplace.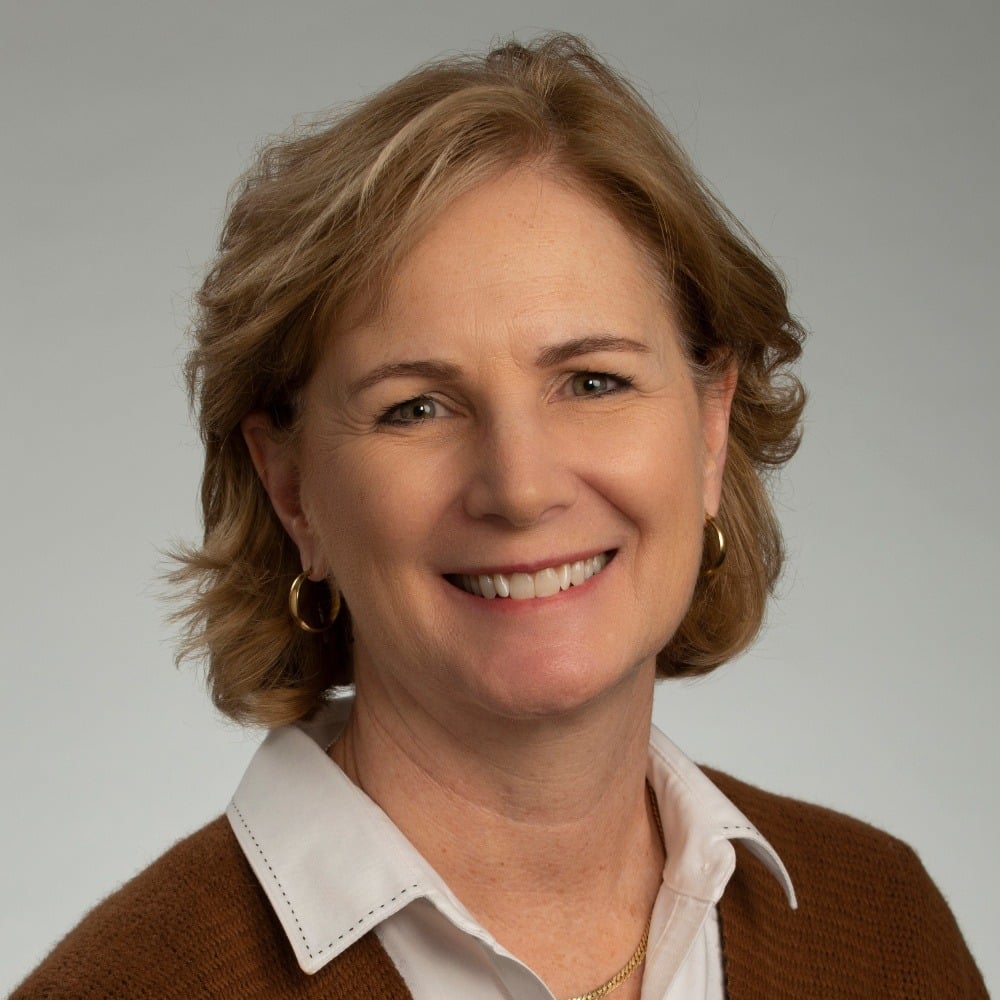 Cindy Spartz
Executive Vice President
Cindy is a graduate of Loyola University in Business Management. Bringing experience in Human Resources, Accounting, Finance and Marketing to her work helps her handle many facets of the insurance industry. Licensed since 2006, Cindy mixes her business and insurance knowledge, creating a broad view for Concklin Insurance Agency's continued success.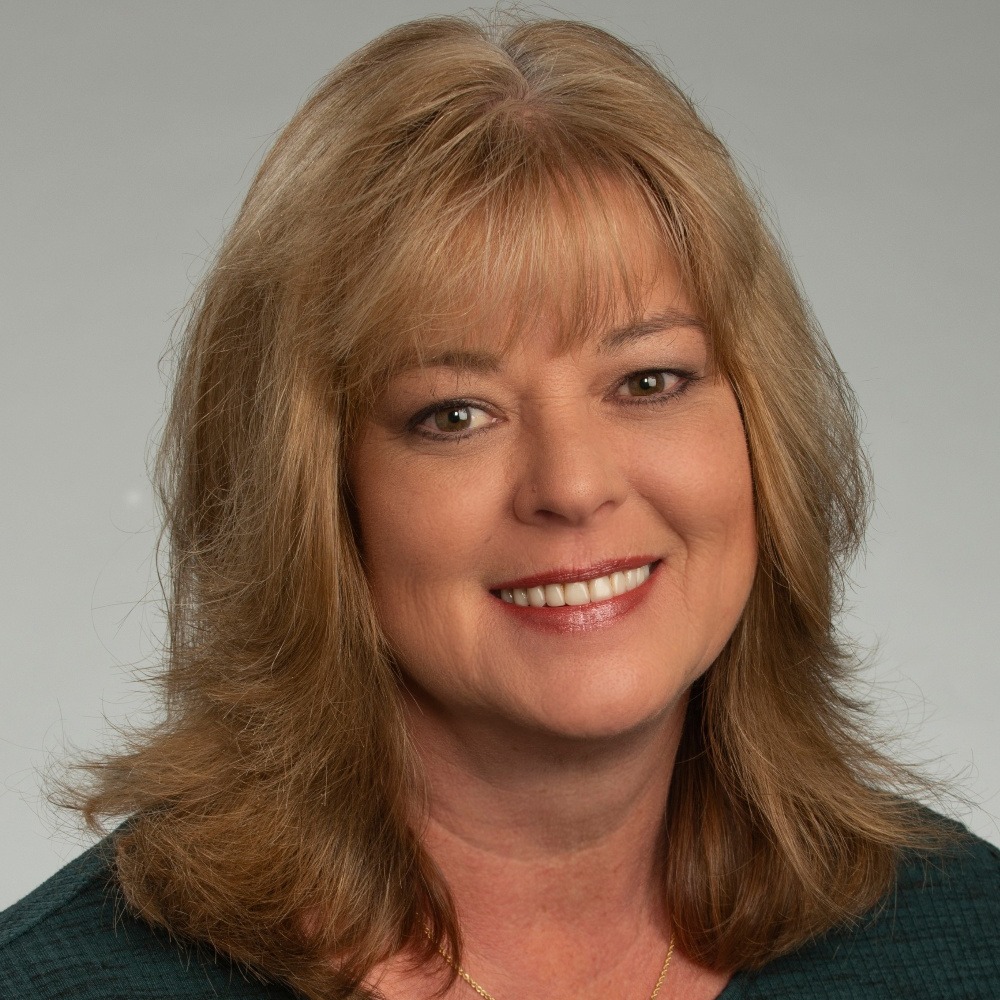 Lori Montalbano
Executive Vice President
Lori has been in the insurance industry for over 20 years. She specializes in commercial accounts, taking on small and large accounts with equal enthusiasm. She has worked on a variety of accounts including: Hospitality, Manufacturing, Transportation, Contractors, Retail, etc. Her insurance experience ranges from quality customer service to sales experience.
The Importance of Independent Insurance Agents: Simplifying the Insurance Process
Navigating the complex world of insurance can be overwhelming and increasingly challenging. While we recognize the need for insurance coverage, many of us struggle to understand the intricacies involved. How much coverage is truly necessary? Do I require separate policies for different aspects? What if unexpected situations arise? One crucial element in making sense of it all is having the right insurance agent by your side. But how do you find the ideal agent?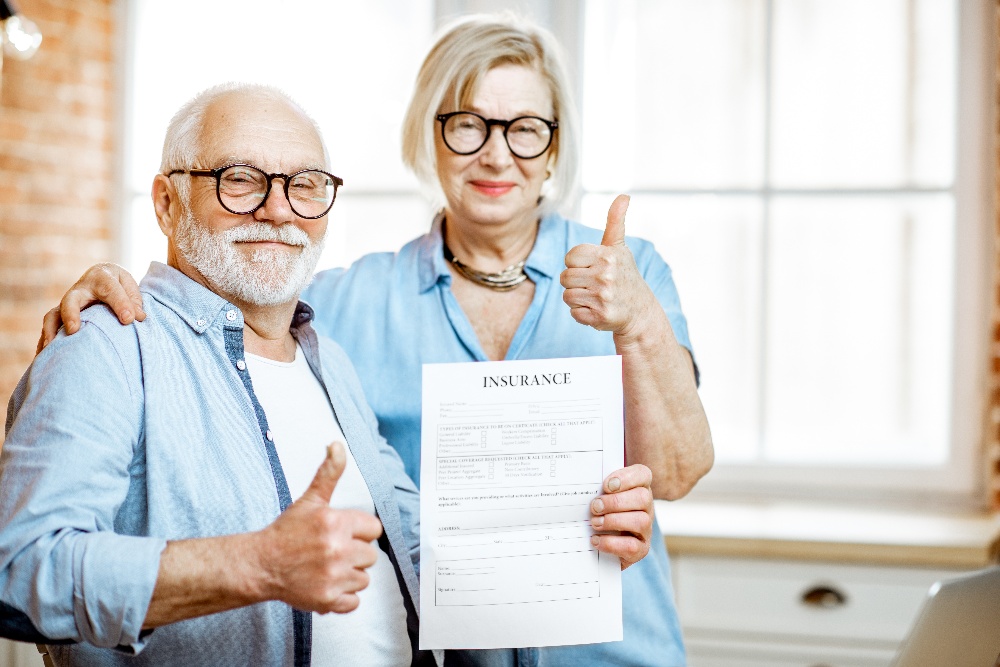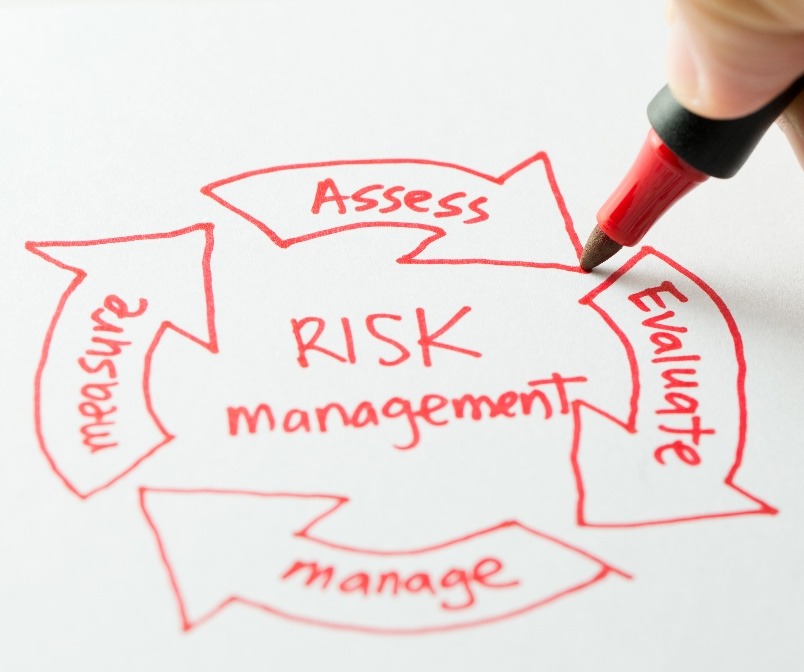 Understanding Your Unique Needs
Your insurance requirements are unique to your situation, and a one-size-fits-all approach can lead to coverage gaps and unnecessary expenses. Therefore, it's crucial to find an agent who takes the time to understand your needs, risks, and budget. The initial step for any agent should be to evaluate your current situation, identify potential gaps in coverage, and determine why your past insurance may have been unsatisfactory. After all, there must be a reason you're considering a change in your coverage.
This process may resemble an interview, as a skilled agent will ask probing questions aimed at gathering essential information. For instance, if you're seeking business insurance, they may inquire about your employee training methods or service delivery processes. Regarding personal coverage, questions could pertain to home renovations or who takes care of your lawn. Some questions might not appear directly related to insurance, but an experienced agent is familiar with potential coverage gaps and aims to provide a comprehensive picture. For example, if your neighbor's teenager mows your lawn, what happens if she gets injured in the process?
Presenting Customized Options
Once an agent has assessed your insurance needs, they should present you with options. The insurance industry offers a vast array of plans, and there's no reason for you to feel pressured into a packaged plan that doesn't align with your goals. While there may be limitations to what an agent can offer, a good agent will present 2 to 3 options that suit your needs and thoroughly explain the advantages and disadvantages of each plan. They should be able to discuss the risks associated with opting for lower coverage without pressuring you into a plan beyond your means.
Some agents are known as "Captive Agents," meaning they work exclusively for one carrier and can only offer plans from that carrier. While these agents may provide decent insurance options, it's akin to dining at only one restaurant. You might encounter some variety on the menu, but you'll miss out on numerous choices and potentially pay more for the same dish compared to exploring a broader selection of establishments.
In contrast, Independent Agents can quote a wide range of carriers. At Concklin Insurance, we have established relationships with over 20 insurance carriers, granting us access to an extensive selection of options when offering coverage choices. Independent Agents possess expertise in selecting the carrier that provides the best value while considering your best interests. We have the flexibility to find creative solutions for your insurance needs, free from the constraints of a single carrier. In fact, we can even create a portfolio comprising different carriers, ensuring optimal coverage across all your insurance needs. There's no reason to pay more to keep your insurance with a single carrier. The best part is that we handle the comparative shopping for you, providing a single point of contact instead of juggling multiple agents representing various policies under different carriers. It truly offers the best of all worlds.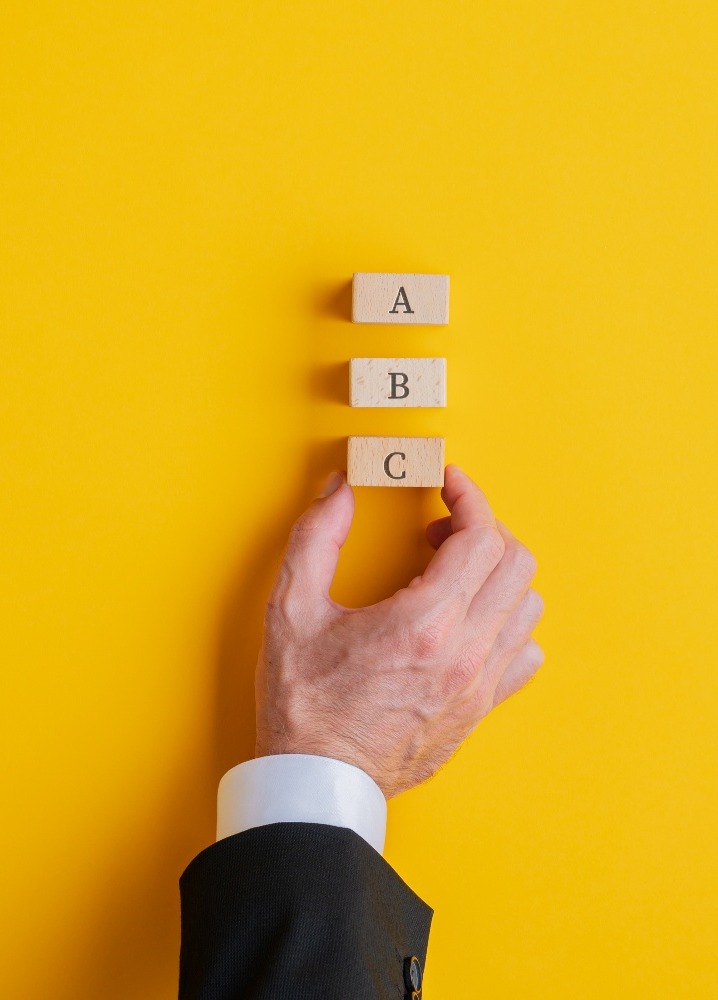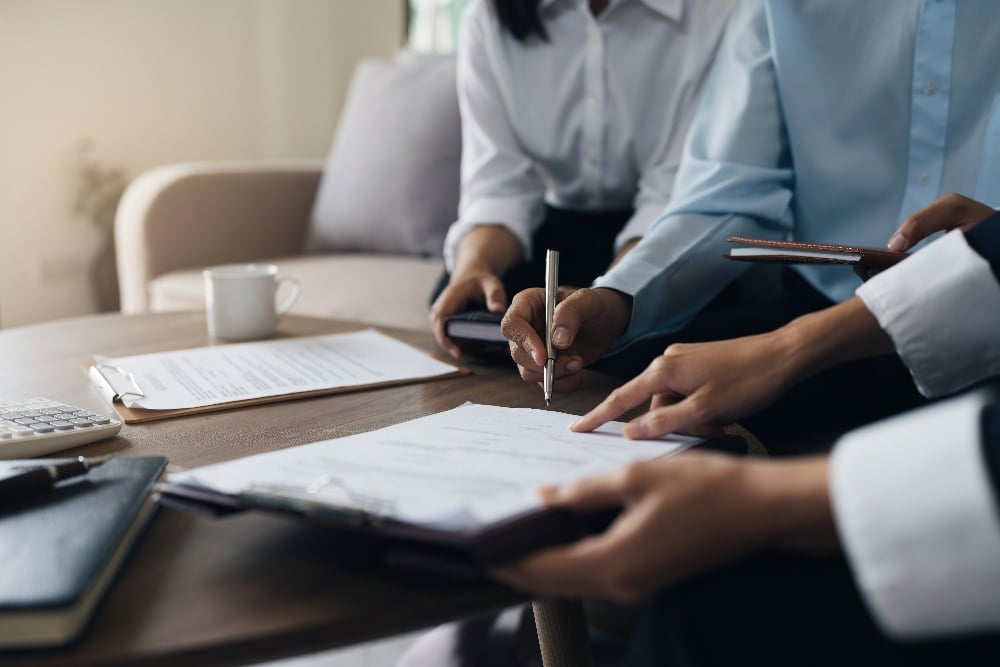 Your Trusted Insurance Advisor
Independent Agents operate more as Trusted Advisors. Our primary concern is your best interests, even after coverage is bound. Like a Trusted Advisor, we advocate for you if a claim arises. Being in your corner means being there every step of the way, from determining whether a claim should be filed to liaising with claims auditors and adjusters. The well-being of our clients takes precedence. Independent Insurance Agents work with you to mitigate your losses.
Talk to one of our agents