Medicare & Senior Medical Insurance
Senior medical insurance, also known as Medicare, is a federal health insurance program for people who are 65 years of age or older, as well as for some younger people with disabilities. It is administered by the Centers for Medicare and Medicaid Services (CMS), a division of the U.S. Department of Health and Human Services.
There are several different parts to Medicare, including:
Part A: Hospital insurance. Part A covers inpatient hospital stays, skilled nursing facility care, hospice care, and some home health care services. Most people do not have to pay a premium for Part A coverage.
Part B: Medical insurance. Part B covers certain medical services and supplies that are medically necessary to treat a disease or condition. This includes doctor visits, outpatient care, durable medical equipment, and some preventive services. Part B has a monthly premium that is generally deducted from your Social Security benefits.
Part C*: Medicare Advantage plans. Part C is an alternative to Original Medicare (Parts A and B). Medicare Advantage plans are offered by private insurance companies and provide all of the coverage that Original Medicare does, but often with additional benefits such as coverage for vision, hearing, and dental care. These plans typically have a monthly premium in addition to the Part B premium.
Part D: Prescription drug coverage. Part D is a standalone prescription drug plan that covers medications prescribed by your doctor. These plans are offered by private insurance companies and have a separate monthly premium. If you do not enroll in a Medicare drug program and do not have prescription drug coverage from any other source, you will be charged a "late enrollment fee" after an initial grace period of 63 continuous days without coverage.
In addition to these four parts of Medicare, there is also a program called Medicare Supplement Insurance (Medigap) that can be purchased to help cover out-of-pocket costs such as deductibles, copayments, and coinsurance. These plans are also offered by private insurance companies and have an additional premium.
It is important to note that Medicare does not cover everything. For example, it does not cover long-term care, most dental care, vision exams for eyeglasses or contact lenses, or hearing aids.
Enrollment in Medicare is generally automatic for people who are already receiving Social Security benefits when they turn 65. If you are not already receiving Social Security benefits, you will need to sign up for Medicare during your initial enrollment period, which begins three months before the month of your 65th birthday and ends three months after the month of your 65th birthday. If you miss this enrollment period, you may have to pay a penalty if you decide to enroll in Medicare later.
It is important to carefully consider your Medicare coverage options and choose the plan that best meets your needs. You can enroll in Medicare online, by phone, or in person at your local Social Security office. You can also get assistance from a Medicare representative or a licensed insurance agent.
*at this time we do not offer Medicare Part C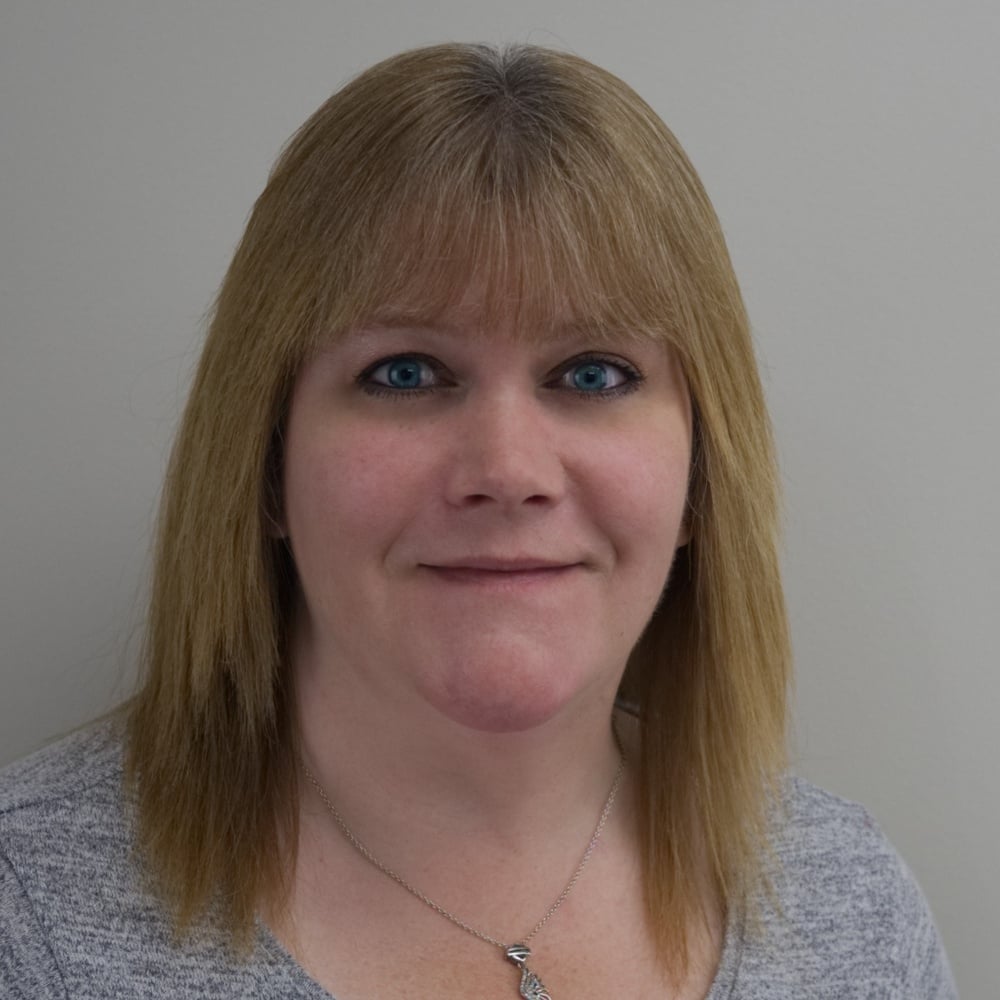 Need assistance?
Let Us Help
Talk to our Life and Health Benefits Manager, Kim Mondus