Key Person Life Insurance
What is key person insurance?
Key person life insurance is a type of life insurance policy that is taken out by a company on the life of an individual who is a key employee or a key contributor to the company's success. The purpose of key person life insurance is to provide financial protection to the company in the event of the unexpected death of the key employee.
There are several reasons why a company might need to purchase key person life insurance. One reason is to protect the company's financial stability in the event of the loss of a key employee. The death of a key employee could have a significant impact on a company's operations, especially if the employee played a critical role in the company's success. For example, if a company's sales manager dies unexpectedly, the company may experience a significant drop in sales, which can have a negative impact on the company's bottom line. Key person life insurance can help to mitigate this financial risk by providing the company with a financial cushion to help it recover from the loss of the key employee.
There are a few different types of key person life insurance policies that a company can choose from. One type is a term life insurance policy, which provides coverage for a specific period, such as 10 or 20 years. Another type is a permanent life insurance policy, which provides coverage for the entirety of the key employee's life. The type of policy that is best for a company will depend on its specific needs and circumstances.
To purchase key person life insurance, a company will typically need to provide information about the key employee, such as their age, health, and occupation. The company will also need to specify the amount of coverage it wants to purchase, as well as the length of the policy. The cost of key person life insurance will depend on a variety of factors, including the age and health of the key employee, the amount of coverage being purchased, and the length of the policy.
Talk to one of our knowledgeable insurance professionals to learn more about key life insurance and how it can address the unique needs of your business.
Coverage Solutions
In the event of the death of a key person with coverage the payoff can be use to:
Cover expenses until replacement personal can be hired

Pay off debts, distribute money to investors

Pay severance to employees in the event of a sudden closure

Buy back ownership in the company

Avoid bankruptcy

& More
Talk to a Life Insurance Agent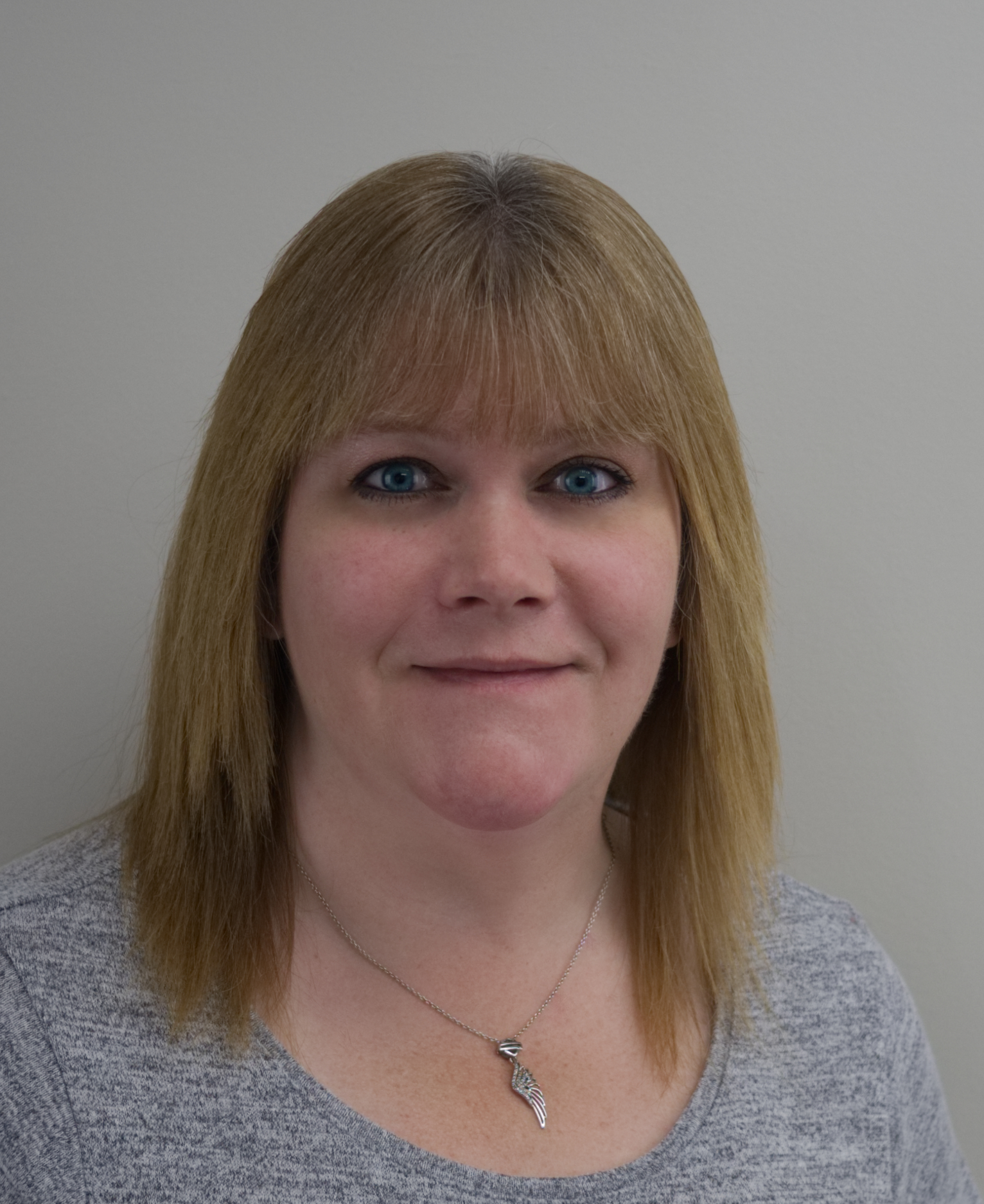 Kimberley Mondus
Life and Health Benefits Manager
In the insurance business since 1989, with almost 30 years in the insurance business, Kimberley Mondus started with John Hancock Insurance in the group health department, processing medical and dental claims, where she then became a claims auditor and trainer.
John Hancock group health was then purchased by Wellpoint's Unicare Insurance in 1996 where she continued to audit claims for large companies such as Com Ed and Abbott Labs. In 2000 she moved to the agency side of the business for Group Health and Life and has been there ever since. Kimberley joined the Concklin Insurance Agency family in 2015 and would like to continue to add to her knowledge of insurance with Commercial and Personal lines coverage as well. She is licensed in Life & Health as well as Property & Casualty.
Family Owned Small Business
We understand small business because we are one. Concklin Insurance Agency was started by Craig Concklin and his father, Tom Concklin in 1981. We continue to be a family owned, small business to this day.
Independent Insurance Agents
Concklin Insurance Agency has relationships with over 30 insurance carriers. This means we have options to make sure you have the coverage you need, at the best value - uninterrupted.
Community Involvement
We understand the importance of community. Which is why we participate in fund raisers, and donate directly to local and national nonprofits.
Client Advocacy
As Trusted Insurance Advisors we are your advocate for all things insurance. We are here to talk about ways to mitigate your losses, provide insights into the insurance market and trends, and ,should a claim occur, we are in your corner every step of the way.
Referral Program
At the end of every quarter we donate $20 for each referral we receive. If you'd like to learn more about our referral program, or send us a referral - click here.
Talk to one of our Property & Casualty Experts